dedicated to the decendants of

John Emil Knapick

  &

Mary Josephine Schindler Knapick

and their sons:

Andy, Joe, Rudy, Johnny

Frankie, William, Henry, Pete

Next Reunion:

2010!  We've had to cancel for this year, so make big plans for 2010!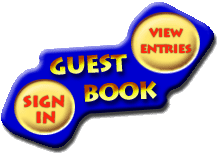 If you are a Knapick or want to know more about the Kuzzins' Reunion, please email us for information and to be put on the mailing list.

Are you a Knapick?

Know any Knapicks? 

Looking for a Knapick? 

Just got lost and wound up here?

Be sociable and sign our guestbook!

Mary and Melanie lend a hand in Becki's

kitchen...a good way to get first shot at

the goodies!

This page was last updated: June 2, 2009